WHAT…
Dark Skies & Stargazing
Moonrise Viewings
Night Navigation
WHERE…
North York Moors

'Incredible event - stargazing in Osmotherley. This was our first time. Morgan was a great, knowledgeable guide. We walked up the hill in the dark with head torches and maps, sat and listened to nature in the dark. The clouds parted and we saw some gorgeous stars. We sat, ate flap Jack's and supped hot blackcurrant. What more could a girl ask for on her birthday. Highly recommend!'
Dark Skies: Stargazing: as the moon orbits the Earth it wanes from a full moon down to a New Moon– for one night (or day) each month there is no moon apart from a tiny sliver; it's the nights that  are close to the New Moon that offer a truly dark sky- with typically just 0%-3% light- or 100% darkness! Our events are planned so we can access an area that is very little light pollution and to take place on the night of new moon- so we have the best chance of seeing the stars, galaxies, meteors and satellites that decorate the skies above us.
Moon Rise Viewing: we aren't gong to give the secret away as to what we look for when planning these events- but we will be at a vantage point where we can see the horizon when the moon rises!
Seasonal Opportunities: whether it's the Summer Solstice Sunrise, or the Perseids Meteor shower- we always monitor what may be occurring and share these events with you!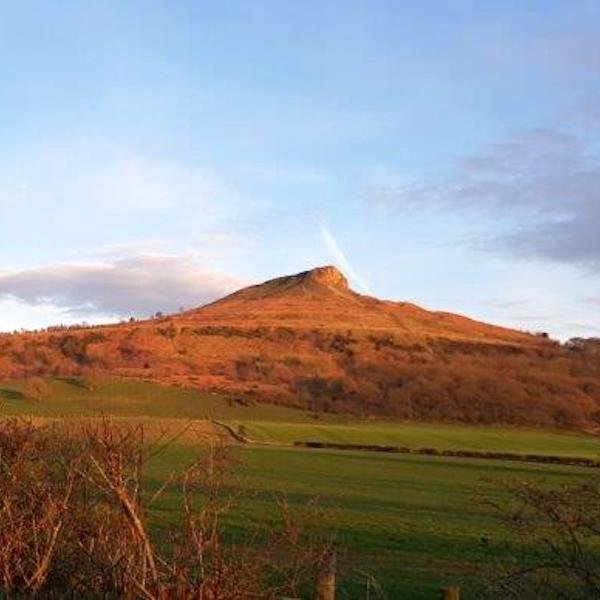 Night Navigation: during the darker evenings we schedule three hour night navigation sessions, aimed at either introducing you to the skills needed for night navigation, developing your skill or individual coaching to refine it. What we find, is that if you can navigate during darkness, you can navigate in other foul weather should you need to!
What if it's Cloudy…?
Let's face it, there's always the possibility of it being cloudy! If it is, we will still head out and see if we can spot any nocturnal wildlife- as well as experiencing the darkness in a wild and remote place!
We are proud to be awarded the Dark Skies Friendly status from the North York Moors National Park. 
Here's a link to the interactive map with places to go, accommodation providers and venues to eat!
GET IN TOUCH
Email: info@rewildingadventure.co.uk
Tel: 07799 141 373
Complete this short contact form and one of our friendly team will be in touch to discuss your requirements.
LOCATION INFO
BOOKING INFO
FAQs
STAY